Tangeri keiko mecheri unisex niche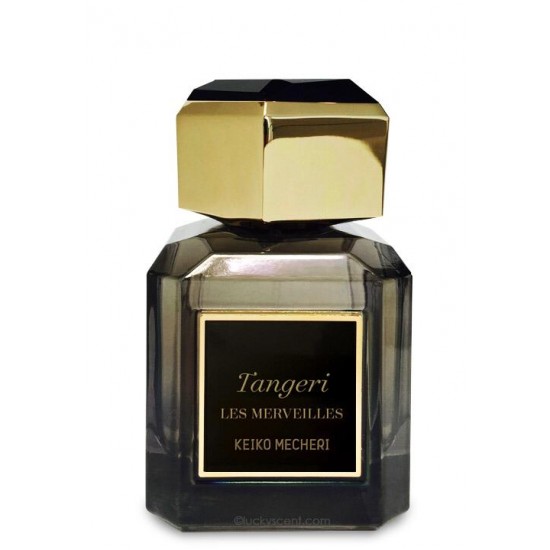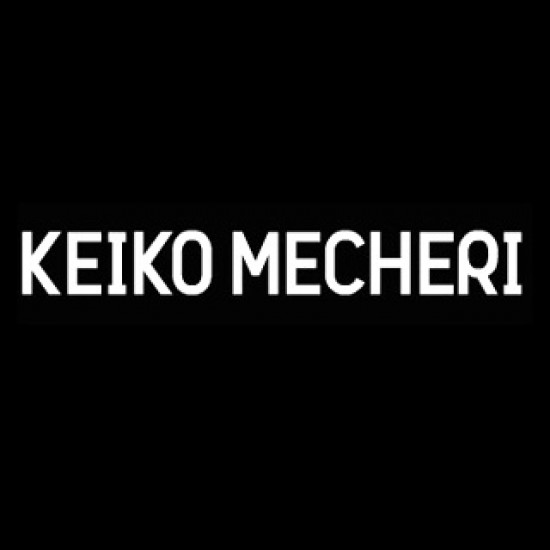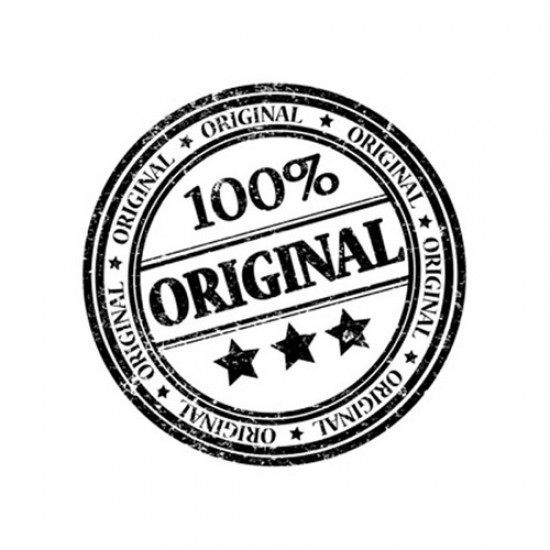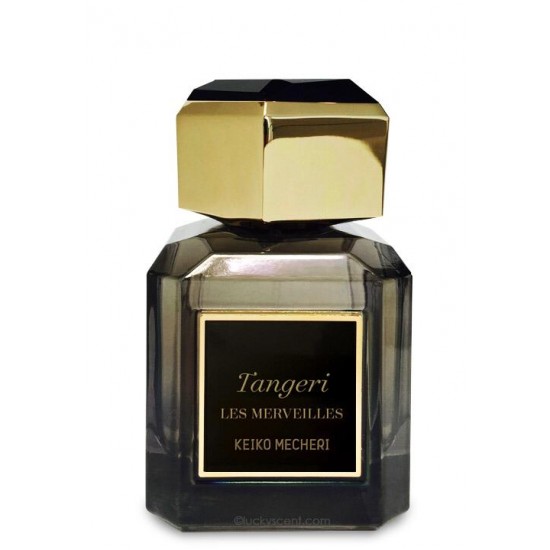 -64 %



Tangeri keiko mecheri unisex niche

Niche Fragrances
Capacity : 50 ml
Type : Eau de Parfum
Unisex niche
is for the gentleman with impeccable dress sense and flawless style. Cool, sophisticated and put together well, the perfume brings to mind the crisp, white and soft suede attire that seems like a whiff of fresh air in a hot, smoky, dusty and grime ridden nightclub in an exotic place.
The perfume is for the perfect gentleman who is unfazed by chaos, noise and burly thugs in hot pursuit and has the time to buy a cocktail for a charming and beautiful lady before he exits the place. Tangeri is the ideal perfume for this type of man. The samples of the perfume are available as bespoke sampler coffret. The leathery fragrance is for use by both men and women.
The fresh and unique fragrance was launched in the year 2012. It features suede, iris, oakmoss, resins, cardamom and agar wood. The main accords in the fragrance are warm spicy, woody, balsamic, powdery and aromatic.