Pixi Retinol Tonic for skin renewal 250ml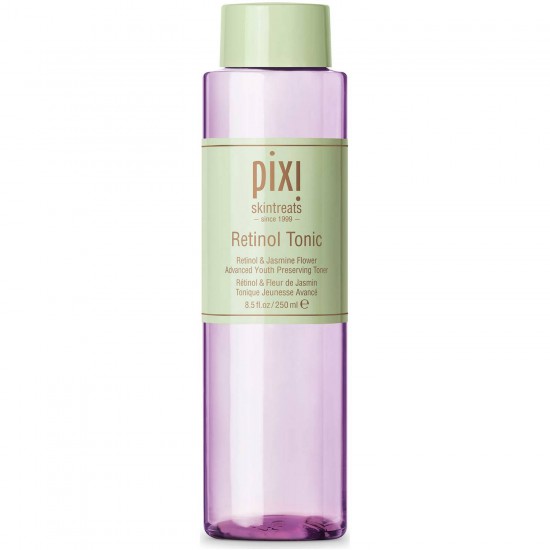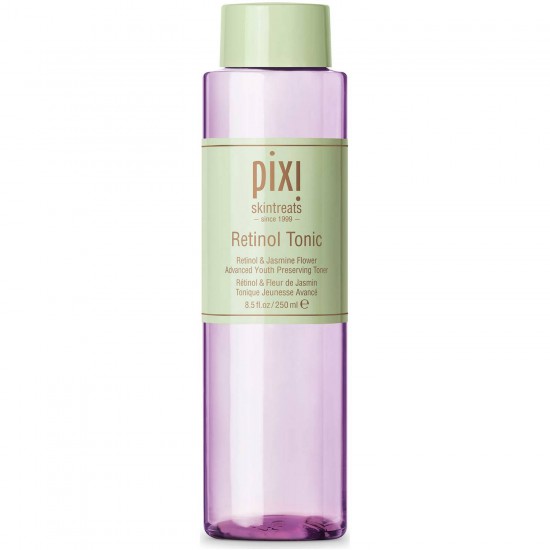 Pixi Retinol Tonic for skin renewal 250ml
Stock:

In Stock

Model:

PIXI
Skin type: All skin types
Descrpition:
Contains retinol to fill in fine lines and rejuvenates skin. Rich in antioxidants that nourish the skin with natural collagen stimulating elements. Contains jasmine flower, rosemary, grape extract, lavender and flowers .
Product Type: Toner
Product volume: 250ml
How to use: The face is washed with lotion, then a cotton is wetted with the solution and the entire face, neck and décolleté (except around the eyes) are wiped.
It can be used even in the morning.
Moisturize the skin after using the toner.