Lucky Hand-held fish finder Lucky Starter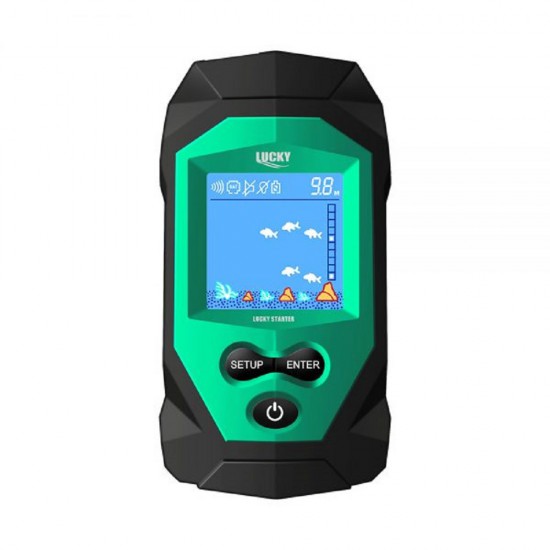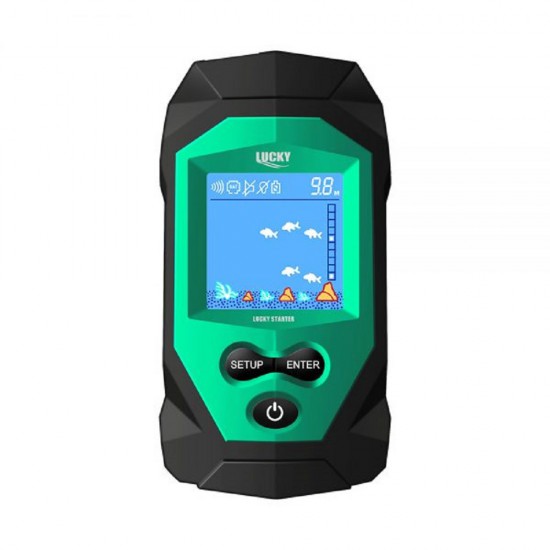 -27 %



Lucky Hand-held fish finder Lucky Starter
Stock:

In Stock

Model:

Starter

Lucky sonar
Lucky Starter
LUCKY SONAR created 1108-1 in 2005 and it quickly sweeping the shelves of major markets. Ten years later LUCKY introduced the STARTER as innovation and upgrade model to the 1108-1 prototype, and decided to end production of the legendary 1108-1 in 2019 as a token of gratitude to LUCKY's 15 years customers!
Activate any fishing type with Lucky Starter Fish finder
Bank fishingKayak fishingIce fishingBoat fishing
Bank fishing
Cable sonar transducer provides a good chance for the beginners who learn fishing on shore. Wired sonar transducer offers 45° scanning angle and 100m scanning depth. Just plug the cable transducer into the display interface then cast into the water and you can get the rich underwater information fast and accurate.
Level up your fishing experience with smart settings
Lucky Starter is the iterative model of Lucky legendary model 1108-1 which have gained tens of thousands love over the world.
Lucky Starter works as a wired fishing sonar which give anglers 45° scanning angle and 100m scanning depth.Just Cast,Scanning,Reading and Making decison. It will make your fishing more efficient and elegant.
If you are the beginner of fishing and don't want to spend a lot of time waiting on shore,Lucky Starter is the best choice which is simple and easy to operate.To understand the fishing environment and underwater envitonment are definitely helpful.
Casting and Scanning with Starter in 3 steps