Lucky Hand-held fish finder Lucky Pony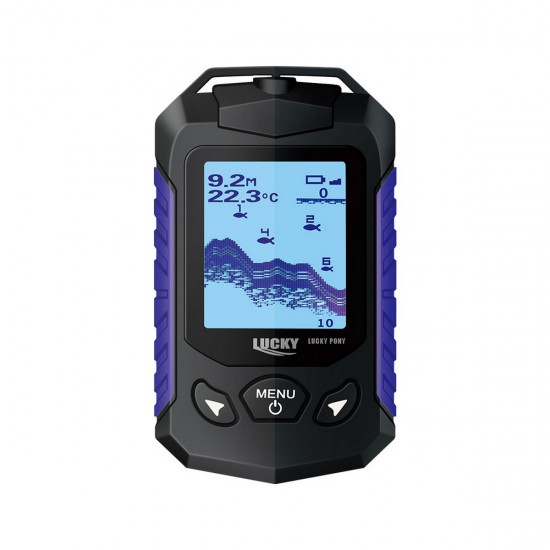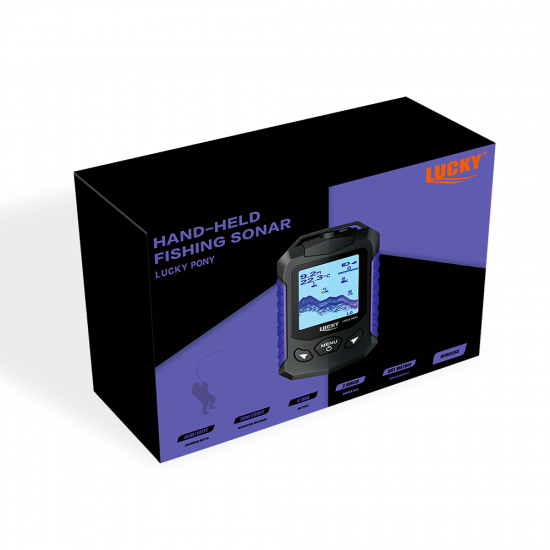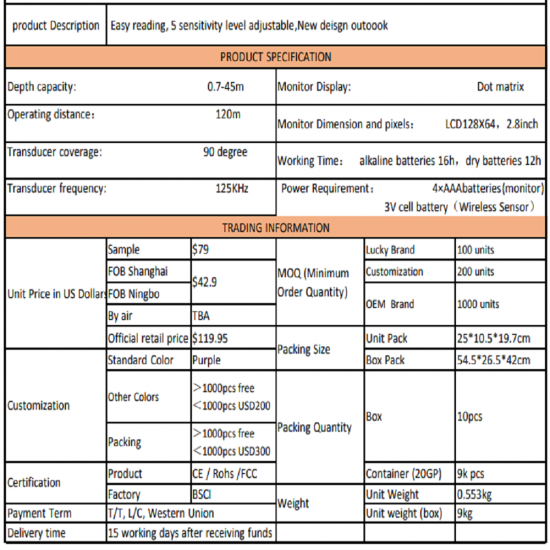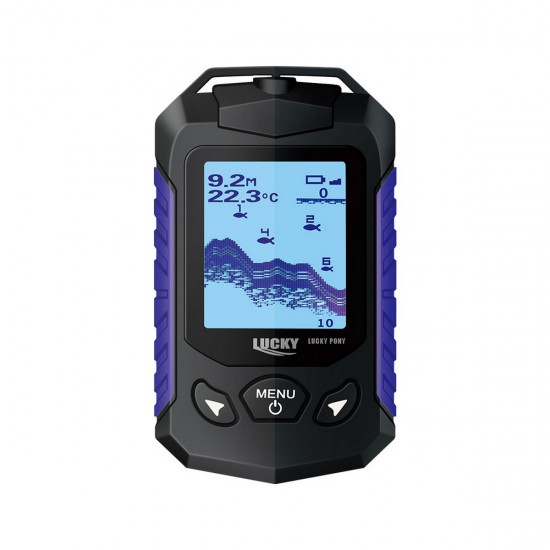 -28 %



Lucky Hand-held fish finder Lucky Pony
Stock:

In Stock

Model:

Pony

Lucky sonar
Lucky Pony
LUCKY PONY is the most cost-effective product in Lucky fish finder family. With the affordable price, it armed with a dot-matrix display which will help you to catch every detailed information of the underwater environment.
Activate any fishing type with Lucky Pony Fish finder
Bank fishingKayak fishingIce fishingBoat fishing
Bank fishing
Lucky Pony fly is the most cost-effective hand-held fish finder. A wireless sonar sensor provide 90 degrees scanning angle and 45 meters scanning depth.The dot-matrix dispaly will offer every detailed useful underwater information.This hand-held fish finder with a wireless sonar sensor is absolutely your best partner.
Level up your fishing experience with smart settings
Lucky Pony Fly is a wireless fishing sonar which gives anglers 90° scanning angle and 45m scanning depth.Just Cast,Scanning,Reading and Making decison. It will make your fishing more efficient and elegant.
Dot-matrix screen show you important underwater infromation like water depth, water temperture as well as the bottom contour.Furthermore, setting the fish size alarm will help you select the fish at will
Lucky Pony Fly works as a wireless sonar device also offer 200 meters operating distance that sufficient safe distance to prevent loss of signal
Casting and Scanning with Pony in 3 steps