Lux -Mona di Orio 75ml unisex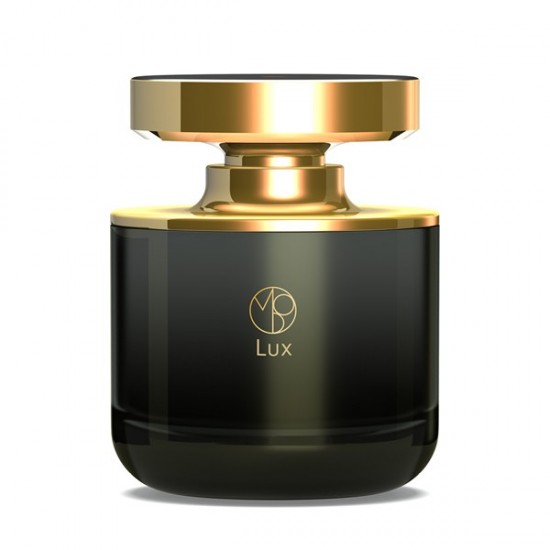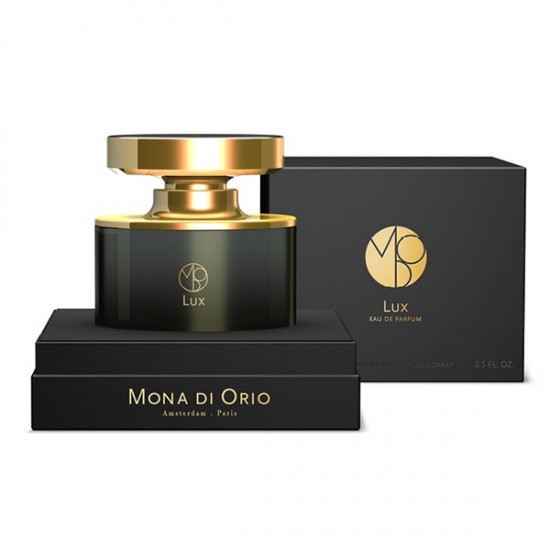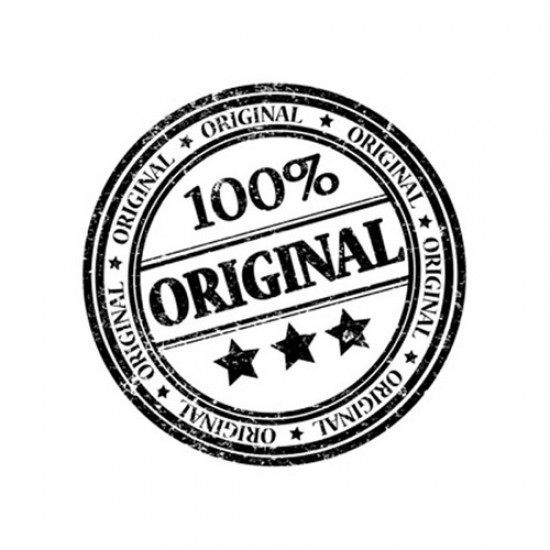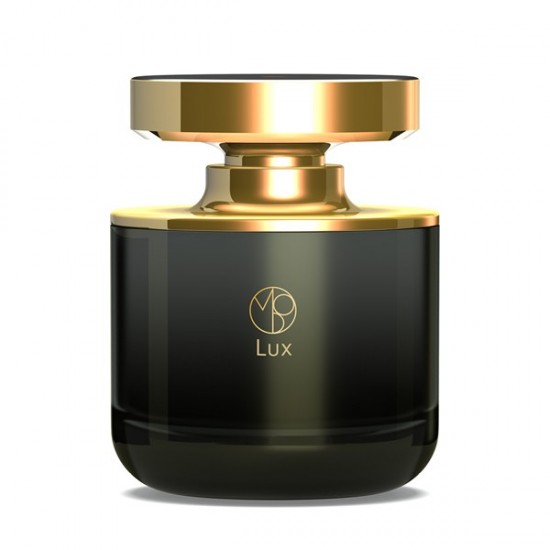 -23 %




Lux -Mona di Orio 75ml unisex
Stock:

In Stock

Model:

Niche

Niche Fragrances
Mona di Orio - Signature Collection - Lux 75ml
Latin for Light. Created as Mona's personal secret passion, Lux is a study on light with precious raw materials that harmoniously develop in her signature olfactory chiaroscuro style. Gently effervescent at the start, the brightness warms into a captivating embrace of sweet and sensual notes that wears close on the skin.
Like the sparkle in champagne, radiant notes of Sicilian lemon rise to the surface with the citrusy sweetness of may chang and petitgrain, from the bitter orange. The joyous top notes settle into a citrusy earthiness from vetiver and begin to transform into a woody, creamy softness. Mythical Mysore sandalwood and spicy cedarwood shade the woods and bring a lingering sensuality.
The comforting warmth of Lux becomes pronounced as precious musks harmonize with resinous ambergris, boozy sweet notes of Bourbon vanilla and incensy benzoin.
Mona di Orio – The Flacon
Maison Mona di Orio created their signature flacon in synchronicity with the striking perfumes it would hold. Influenced by the splendour of Art Deco aesthetics and the era's prominent sculptor Constantin Brancusi with his fascination for the oval shape, the bottle is a beautiful composition of art and light. Floating above the glass plinth rests the bronze cap with lacquered inlay.
There is simplicity in the smooth curving form, with its sensual, elongated oval line highlighted by the gilt of its reflective surface. Paired with distinct rectilinear lines, the radiant cap casts a subtle shadow on the bottle below, announcing Mona's olfactory chiaroscuro style.
Working closely with Jeroen Oude Sogtoen, the flacon was designed in union with the renowned Ateliers Dinand in Paris, led today by Géraldine Mezières.
Signature Collection
The Signature Collection characterizes Mona's mastery of composition and light as each faceted and layered fragrance unveils a journey of dreams, emotions and memories. With these creations Mona shares the chance to travel and experience the sensation of boundless possibility. Iconic for their "olfactive journey," these creations are beautiful, complex, playful and provocative.
Thanks to their unconventional parfum traditions, Mona's memorable Collection is devoured and loved by fragrance cognoscenti around the world.
"Fragrances, colours and sounds answer to each other." I felt the colours, I sketched the melodies and I dreamed of composing perfumes. With my perfumes you create stories and memories. I reveal and unlock the essence of emotions that populate my dreams and imaginations.
A good perfume will surprise before touching the heart deeply, slowly it will give you its soul as it evolves and reveals its final notes. Perfume, like poetry, must stimulate and create passion instantly" Mona di Orio.