Moroccan soap with roses 150 grams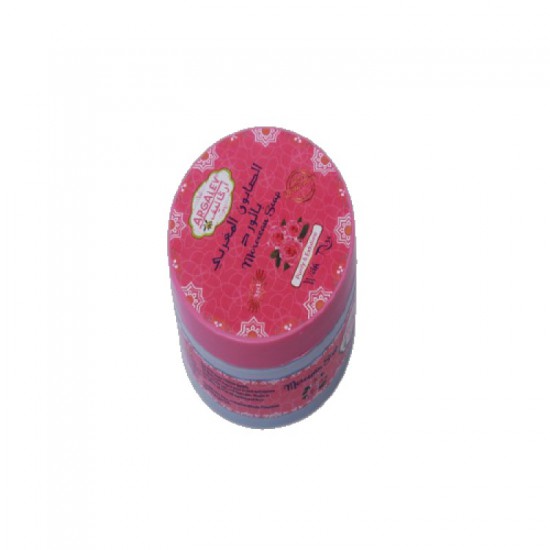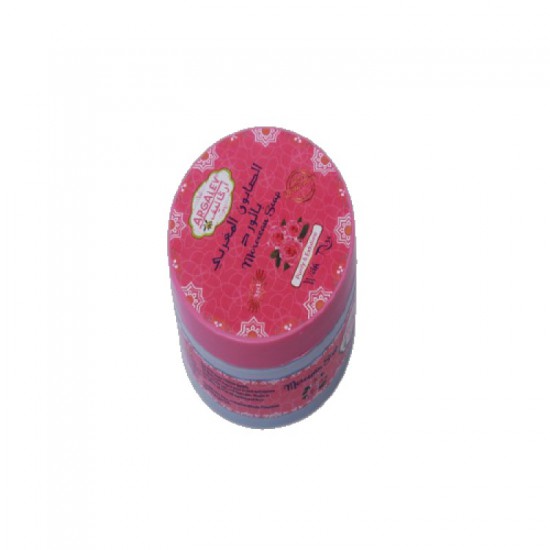 -19 %


Moroccan soap with roses 150 grams
Stock:

In Stock

Model:

soap
ARGALEV أركاليف
Moroccan soap with roses skin benefits:
Arcalif Moroccan Soap 150 g with premium rose. Moroccan soap is used to exfoliate and remove dead cells from the skin for a fresh, smooth complexion.
Moisturizes skin and treats dryness.
Disinfected by germs and microbes.
Treat acne and pimples and remove their effects.
Cleans pores.
It makes it soft, supple, moist and shiny.
Moroccan industry.