Argan oil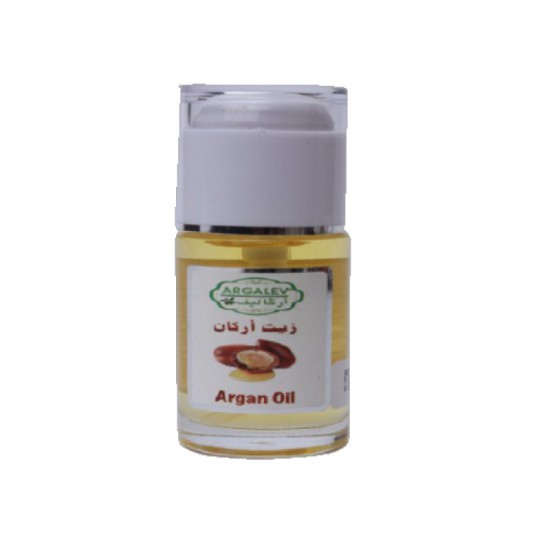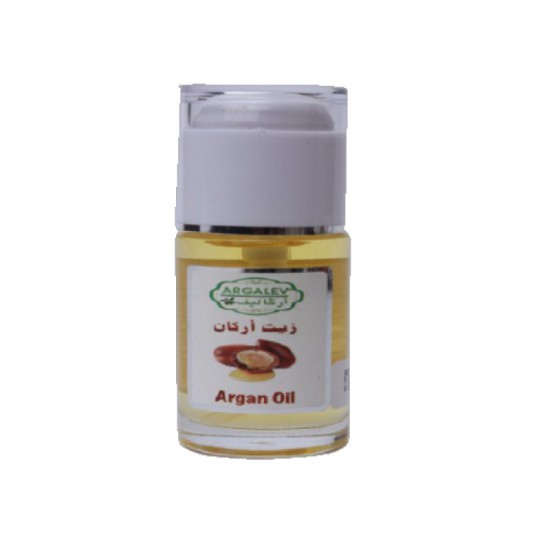 -19 %


Argan oil
Stock:

In Stock

Model:

Argan oil
ARGALEV أركاليف
Argan oil

For the face, body, hair and nails

Excellent natural oil for eyelashes and eyebrows.

Benefits: Moisturizing, revitalizing, nourishing and effective for all skin types as it protects it from dryness, treats, shines hair and prevents hair loss.

Cleanses the scalp, beneficial for dry, brittle and aging hair and perfectly nourishes dry skin, effective against pimples, acne, stretch marks, cracks and burns.

Contributes and strengthens soft, brittle and intact nails.

Capacity 40 ml.
Moroccan Industry.