Sweet Almonds Oil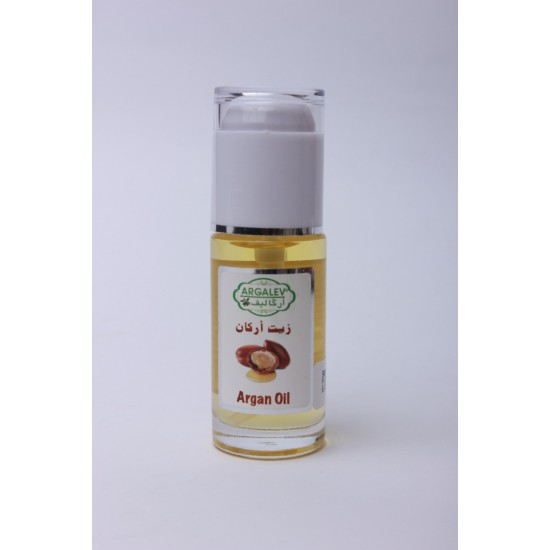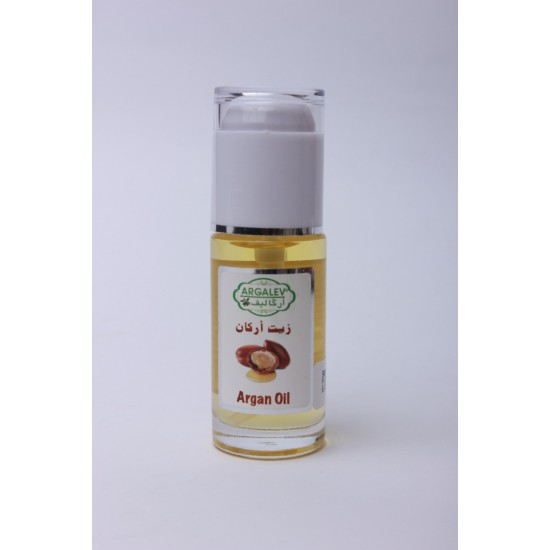 -33 %


Sweet Almonds Oil
ARGALEV أركاليف
Sweet Almonds Oil

For hair, skin and body
Helps lighten the complexion by unifying its color, removes dark spots for a radiant complexion.

Softens, cleanses and protects the skin for hair.

Nourishes, strengthens and fights dandruff.

Ideal for sensitive and dry skin, protects against cracks, stretch marks and wrinkles.

Capacity 40 ml.
Moroccan Industry.