Argan Oil shampoo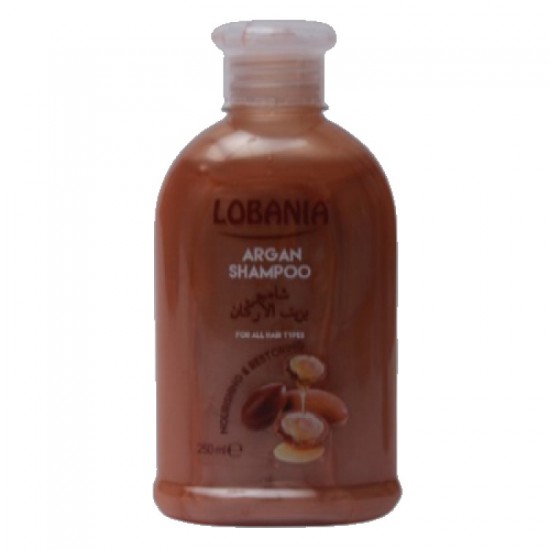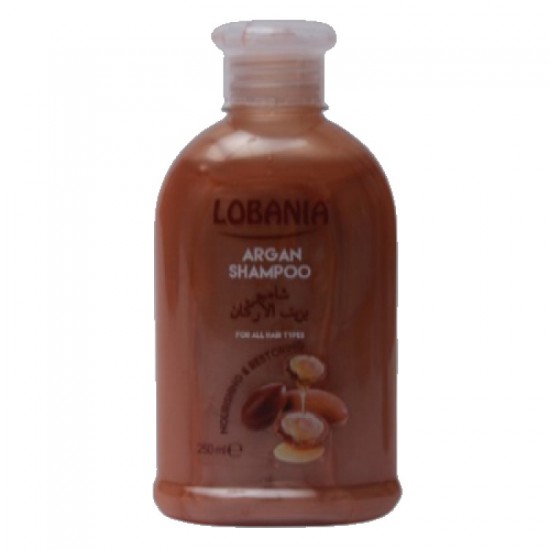 Argan Oil shampoo
Stock:

In Stock

Model:

shampo
ARGALEV أركاليف
Argan Oil shampoo.
Argan oil shampoo in this product sends hair on a journey where the fruits are tropical, to soften your hair strands, this highly concentrated formula features argan oil rich in antioxidants, regenerating keratin for cells and fatty acids, and it also creates a rich foam around each strand, providing a gentle cleaning You will need to repeat it daily.
It helps treat hair from all damage.
It supports the smoothness of coarse hair and will make your hair very soft.
Helps grow your hair.
Argan shampoo helps to lengthen hair, as long hair is one of the most important things that women and girls are searching for. Long hair needs very many cosmetic products, but Argan shampoo helps to lengthen hair.
Argan shampoo helps protect your hair from the sun's rays as the ultraviolet rays damage your hair and make it dry.
Argan shampoo helps thicker weak hair.
Argan shampoo helps get rid of dandruff, as dandruff is one of the very difficult problems that no one can treat without cost.
Hair is moisturized through the use of Argan Shampoo, where you must moisturize the hair through Argan Shampoo.
Helps treat dryness that destroys hair.
Argan shampoo helps moisturize the scalp and grow very healthy follicles.
Capacity 250 ml.
Moroccan made.