Moroccan soap with lavender oil 80 Grams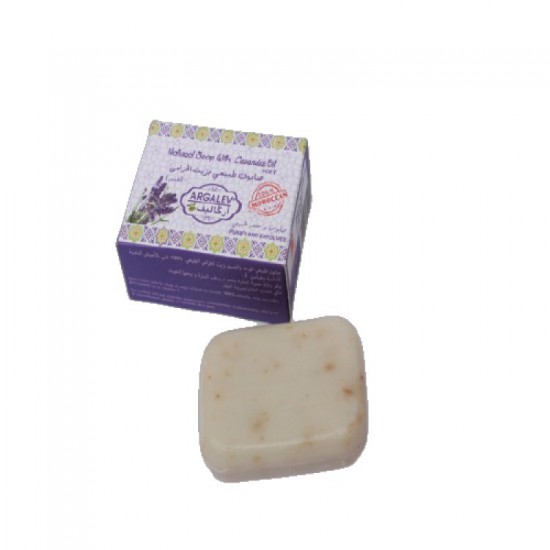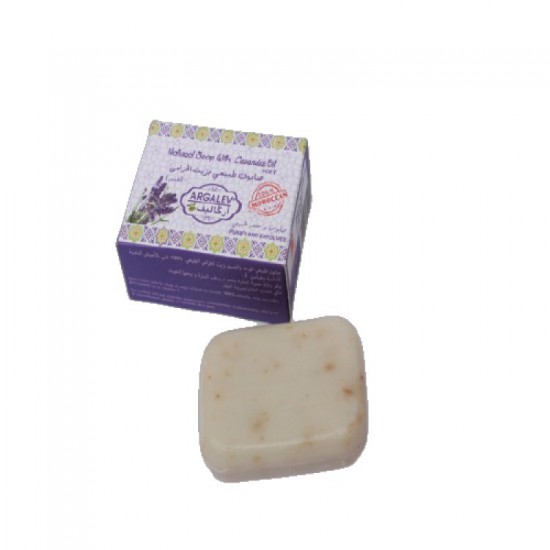 Moroccan soap with lavender oil 80 Grams
ARGALEV أركاليف
Lavender skin benefits:
Natural Soap 80 g for face and body with 100% natural lavender oil, rich in essential fatty acids and vitamin E.
Ideal for cell renewal and skin elasticity.
Moisturizes skin and treats dryness.
Disinfected by germs and microbes.
Cleans pores.
It makes it soft, supple, moist and shiny.
80grams
Moroccan industry.